Darn it all. We should have searched Kerry's mansion for Osama. Now he's stumping for Kerry.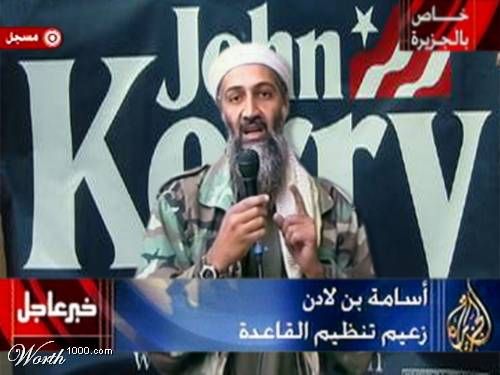 I guess Kerry will be getting the terrorist vote this year.
Kerry's also stumping in Germany today, trying to stir up some old spirits that should have stayed dead.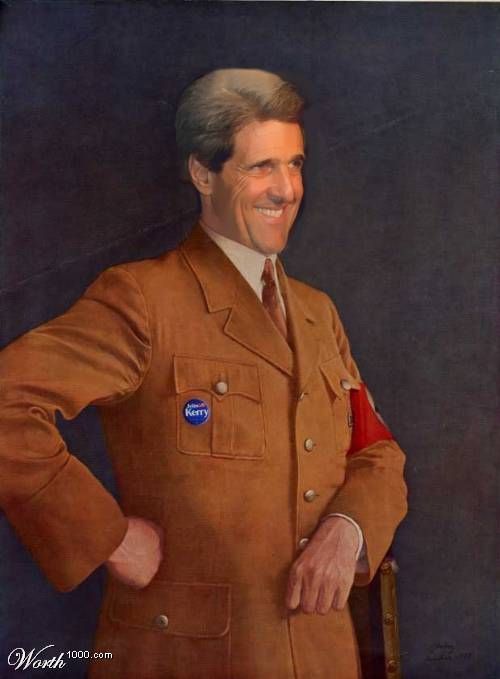 These photos were taken from
Worth 1ooo
and excellent photshop site.